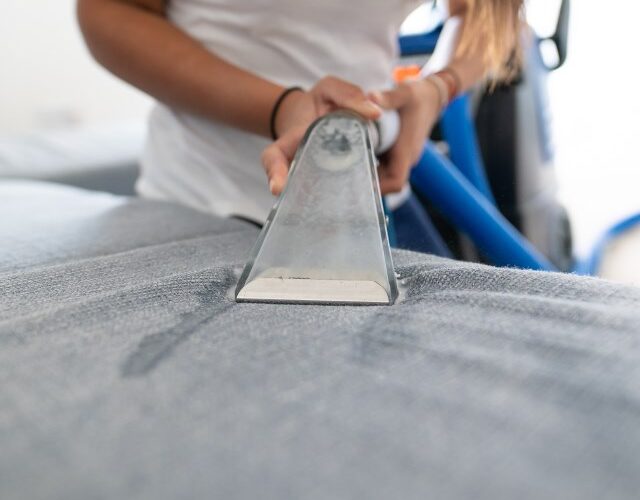 Complete Sanitisation for your Upholstery
Regularly cleaning your furniture is important for maintaining a healthy and hygienic living environment and prolonging the life of your furniture. Hiring a professional upholstery cleaning service can provide you with the expertise and equipment necessary to properly clean and maintain your furniture.
Using the wrong cleaning products or techniques can cause irreversible damage to your furniture. Different fabrics require different cleaning methods and products, and using the wrong ones can result in discoloration, shrinkage, or even tearing of the fabric.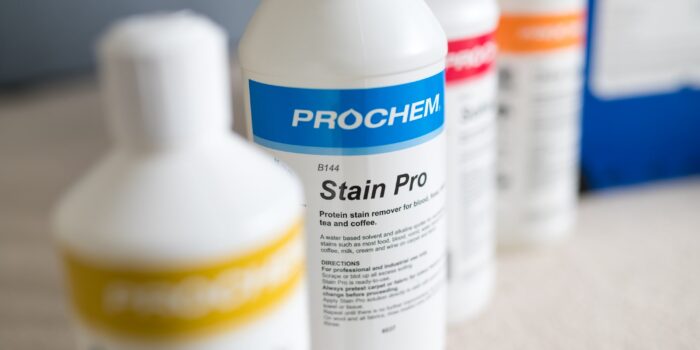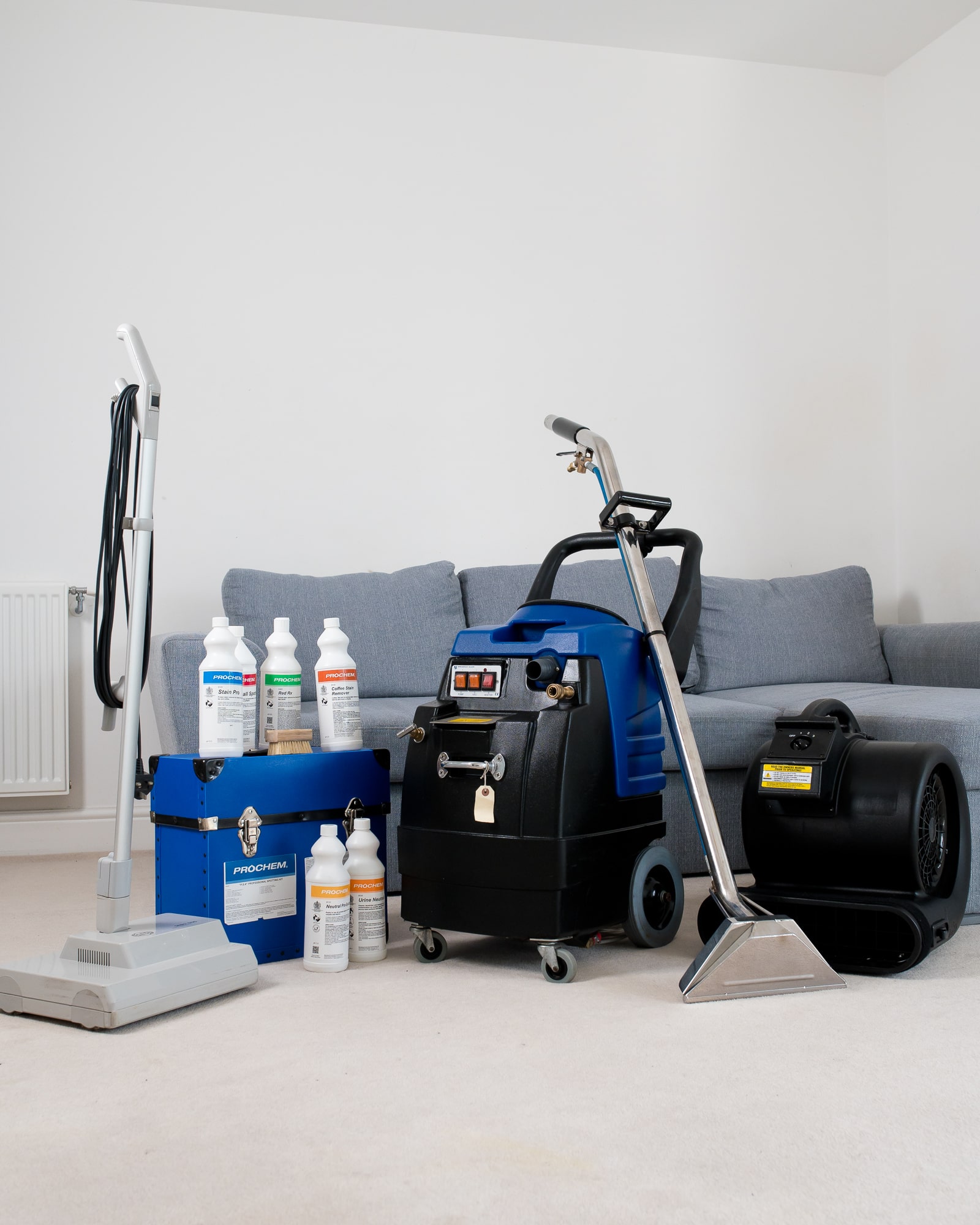 Professional Upholstery and Sofa Cleaning are Crucial
By hiring a professional upholstery cleaning company like Next Door Cleaning, you can save time and effort while ensuring that your furniture is properly cleaned and maintained. Our trained and certified professionals have the expertise and equipment necessary to clean a variety of upholstery fabrics, including velvet, and microfiber, without damaging the material. Additionally, they can apply protective treatments to prevent future stains and damage.
To avoid damaging your furniture, it's best to entrust upholstery cleaning to a professional company like NextDoor Cleaning. We have the necessary training and expertise to handle any type of fabric, including Cotton, Linen, and Leather.
Our cleaning process for soft furnishings such as Sofas, Chairs, Cushions, and Mattresses involves using a Professional Steam Cleaner to Hoover and steam clean the furniture, and then allowing it to dry. For leather fabrics, we provide a deep clean along with professional conditioner and polish. As a result, your furniture will be left looking shiny and clean without any sticky residue that is often left behind by inferior cleaning products.
Why Next Door Cleaning ltd?
Our Upholstery Cleaning Prices
| Upholstery Type | Price |
| --- | --- |
| Armchair | FROM £20 |
| Two-seated Sofa | FROM £65 |
| Three-seated sofa | FROM £85 |
| L - Shaped 4-seater sofa | FROM £110 |
What People Say About Our Work
Where We Work In London?
West London and Central London: Chelsea, Fulham, Ealing, Hammersmith, Kensington, Brentford, Southall, Ashford, Isleworth, Hounslow, Kingston, Twickenham, Richmond, Pinner, Harrow, Windsor, Slough, Wimbledon, Wembley, Chiswick. We cover West and Central London. So, if you've got a stubborn stain that just won't go away, don't leave it on your carpet any longer. Let our team of trained cleaners and top-grade equipment help you out.
Professional upholstery cleaning companies like Next Door Cleaning have the expertise and equipment necessary to identify the correct cleaning method and products for each fabric. They can perform a deep clean without damaging the material and leave your furniture looking and feeling clean and refreshed.
Using the right cleaning products and techniques is essential for maintaining the appearance and lifespan of your furniture. Professional upholstery cleaning companies like Next Door Cleaning have the expertise and equipment necessary to properly clean and maintain your furniture without causing any damage.
Areas and Postcodes We Cover in and Around London
W1; WC1; Wc2; NW1; EC4A; EC4Y; NW13; NW14; NW15; NW16; NW6; NW8; SW1A; SW1E; SW1H; SW1P; SW1V; SW1W; SW1X; SW1Y; W10; W11; W1B; 
W14; W8; W9; W10; W12; W2; SW7; SW10; SW5; W11; SW1W; NW10; SW3;
Are You Ready To Book Your Upholstery Cleaning Service?
Our experts can provide professional upholstery cleaning support for all London Boroughs and anywhere around the M25. We are immensely proud to use some of the leading high-end equipment as part of our professional cleaning services; it's just part of guaranteeing excellent customer results without compromise.
Booking is almost effortless – so why not request your free estimate quote today?